WFAA
Posted on September 30, 2012 at 11:21 PM
Updated today at 11:26 PM
2.1 magnitude earthquake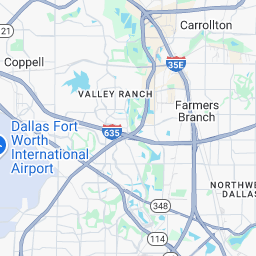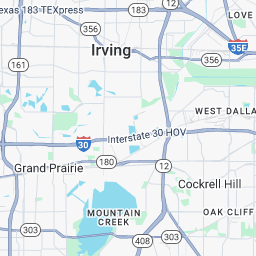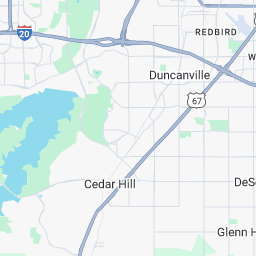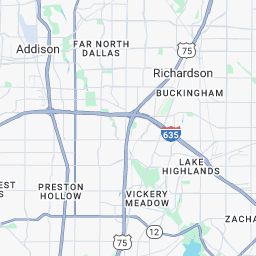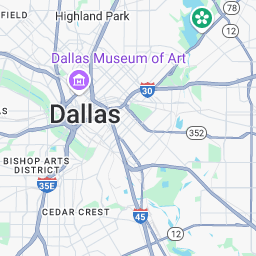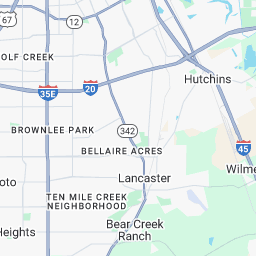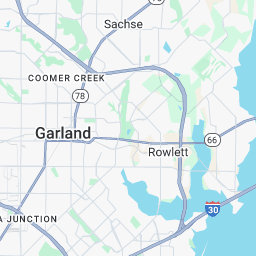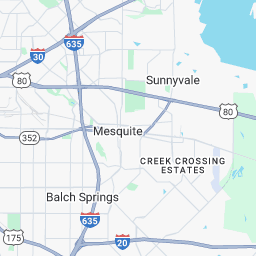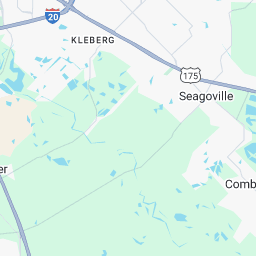 32.76478-96.84981
DALLAS — For the third time in two nights, North Texas has been shaken by an earthquake.
The epicenter of Sunday's 2.1 magnitude tremor was near the intersection of Fort Worth Avenue and Interstate 30 in West Dallas, striking at 10:41 p.m.
The Sunday quake was centered 3.7 miles east of a 3.1 magnitude quake in Dallas on Saturday night. That one came just four minutes after a 3.4 magnitude event in Irving.
Within minutes, the WFAA Facebook page received dozens of comments, many from people who did not feel anything… but others who did.
"Felt it out here in Irving again between Story and Beltline," wrote Samantha Newton on WFAA's Facebook page. "A lot weaker than last night's … feels like I am back in Cali, LOL!"
"Felt it in Las Colinas," added Lillian Winfoeld. "It was a light shake; nothing like last night."
There were no initial reports of damage or injuries.